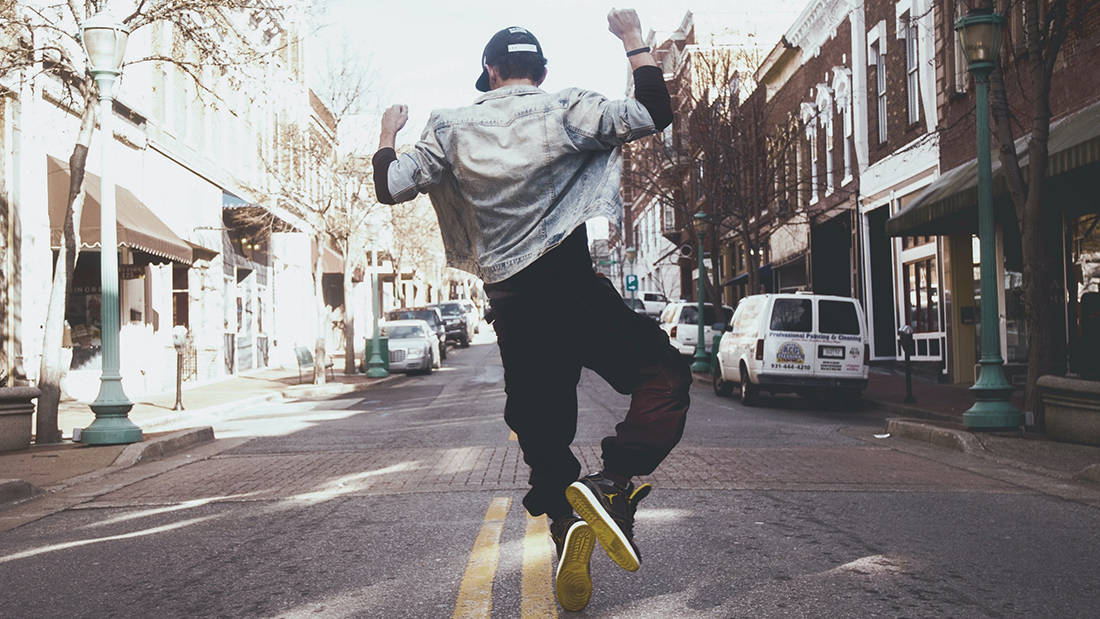 Celebrate Life!
Take a moment and be aware of your blessings and the good things in your life!
It is so important to take stock of all the good in our lives and to give thanks!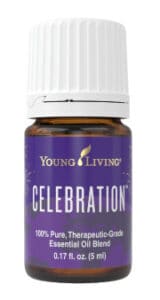 What better time than now to celebrate how far we have come over the past few months! Start your day with a higher frequency and positive attitude!
Here are some easy suggestions that come to mind!
Young Living's Celebration essential oil blend. This amazing blend has been overlooked by many in the U.S. It was originally formulated by D. Gary Young back in 2014 exclusively for the opening of the European market.
Celebration is a rich, earthy, herbaceous blend that elevates emotional well-being and supports a sense of harmonic balance. It encourages positive feelings and opens you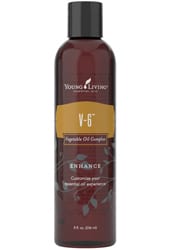 to new possibilities.
Did you know: It features Lavender and Rosemary from the Simiane-la-Rotonde Lavender Farm, Roman Chamomile and Rose from the Balkan Botanical Farm in Bulgaria, and Bergamot from the Bella Vista Farm in southern Italy.
Celebration blend uses:
Diffuse to liberate, balance, and encourage positive emotions!
Apply topically in the morning to inspire you to be open to new possibilities! Add a few drops of V-6 Vegetable Oil Complex if sensitive.
Added Bonus — Combine 1-2 drops with V-6 Vegetable oil complex or your favorite Young Living Facial Care products to moisturize and beautify the skin!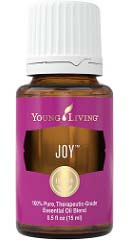 Young Living Joy essential oil blend — This blend has been around for many years and has such an amazing scent with the Rosa Damascena flower oil as well as giving it a very high frequency that will immediately lift your spirits and promote feelings of joy and confidence!
Joy blend Uses:
Diffuse it to bring an environment of joy throughout your home that is perfect for family gatherings and celebrations.
Apply topically to your wrists and back of neck before starting the day. If sensitive please dilute with V-6 Vegetable Oil Complex oil.
Great idea — Add a few drops to bath salts for a relaxing spa-like experience!
One of my favorite uses – Place 2-3 drops on a damp cloth and added to the dryer to freshen the laundry and uplift the mood and energy of those wearing the clothes! Try it- you'll be surprised!
As a special treat!
Happy Place Diffuser Blend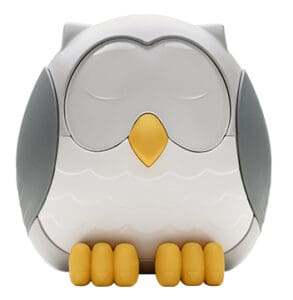 Find your happy place with this lovely recipe for your diffuser!
The Citrus oils inspire positive thinking, and the Roman Chamomile is very calming and relaxing. Add to your ultrasonic diffuser and enjoy!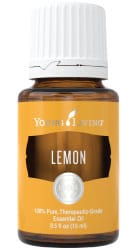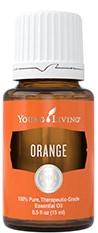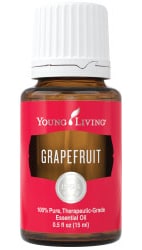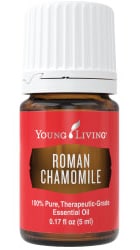 2 drops Young Living Orange oil
2 drops Young Living Lemon oil
2 drops Young Living Grapefruit oil
3 drops Young Living Roman Chamomile oil
---
Watch for our newsletters and see my blog for MORE tips on other exciting new products!
If you have questions or would like guidance please give me a call and we can set up a time to discuss your personal goals and concerns.
My joy and passion is helping others look and feel great naturally and have worked exclusively with Aromatherapy and Essential Oils for over twenty years. If you are interested more wellness in your life, or in creating another income stream sharing with others, I am happy to assist you with that!
If you have any questions, please call me at 505-250-3089 until 8pm EST for assistance or you can email me as well, Click Here.
ORDER NOW the Young Living Essential Oils!
New Customers, Click Here to Sign-up | Existing Customers, Click Here to Login