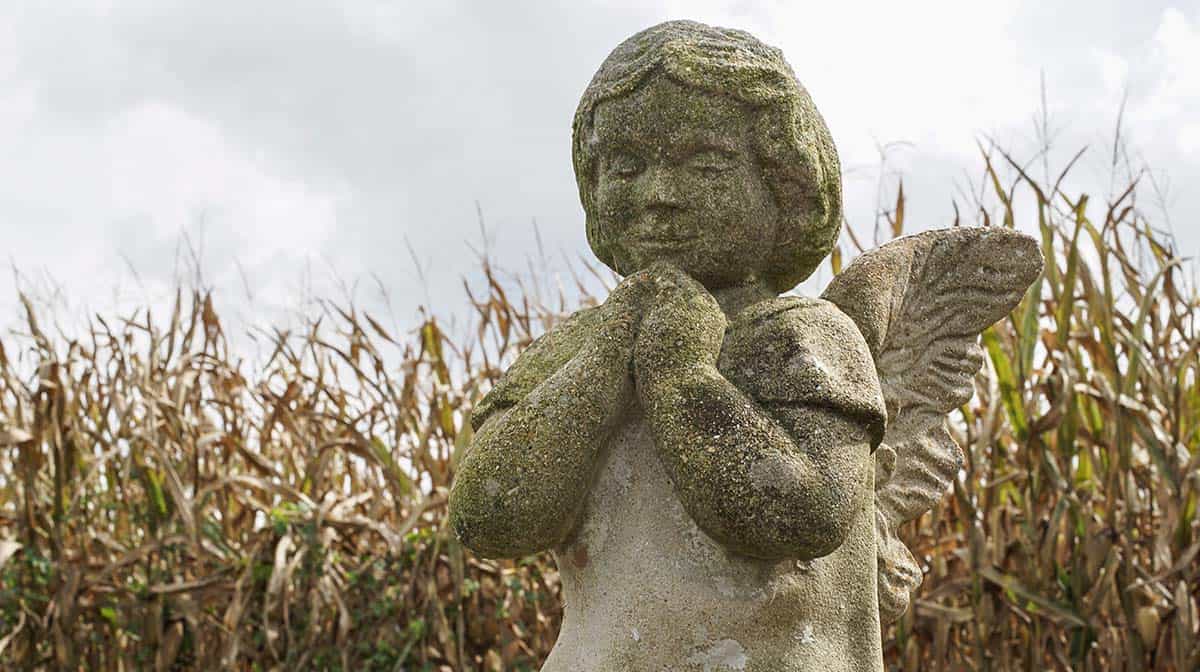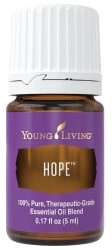 I am digging deep this month to maintain my inspiration right now. Wanted to share what is working for me at this time. Here are several oils that I find very helpful.
Hope brings hope! Young Living Hope essential oil blend has been around for many years, and was part of the original Feelings Kit. It is an incredibly powerful blend, and I found myself reaching for it quite frequently last month. As we know "hopelessness" can cause a loss of vision, goals and dreams, and seems some days are overwhelming with everything going on in the world. I find that when I apply this oil to my heart and third eye, I am able to reconnect with a feeling of strength and grounding.
Topical: Unless you have really sensitive skin, dilution is not necessary because of the Sweet almond oil in the blend. Apply 2-4 drops on the edge of the ears, wrists, neck, temples,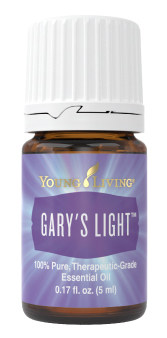 over heart, on chakras or foot Vita Flex points.
Aromatic use: A beautiful uplifting scent for your diffuser. Duffuse up to one hour three times daily.
Quick Application idea: Put a drop in your palms, blend them together and breathe in the aroma for quick upliftment.
I was also drawn to try Gary's Light, a blend that was introduced this year at convention. This blend was formulated to enlighten our minds to a greater awareness of truth and discernment, and this is certainly a time for a ray of inspiring light! The aroma is smooth, elegant and perfectly balanced and gives you a calming sense of

strength that makes you feel grounded and protected, and at the same time fills your heart with joy and peace.
Aromatic use: This is a great oil to diffuse. Start your day with a few drops in the diffuser to bring in a higher frequency. Diffuse 1 hour 3 times daily as desired.
Topical: Important to dilute this blend if using on your skin! This blend has some very "warm" oils in it, like Cinnamon and Cistus, and it should be diluted at least 5 to 1 with V-6 Vegetable mixing oil or organic olive or coconut oil. Test a small area of skin on the underside of the arm to be sure! Avoid direct sunlight or UV rays for up to 12 hours after applying. Be sure to keep away from eyes and mucus membranes.
---
Watch for our newsletters and see my blog for MORE tips on other exciting new products!
If you have questions or would like guidance please give me a call and we can set up a time to discuss your personal goals and concerns.
My joy and passion is helping others look and feel great naturally and have worked exclusively with Aromatherapy and Essential Oils for over twenty years. If you are interested more wellness in your life, or in creating another income stream sharing with others, I am happy to assist you with that!
If you have any questions, please call me at 505-250-3089 until 8pm EST for assistance or you can email me as well, Click Here.