It's easy to support a healthy lifestyle and here are two simple ways you can begin the shift!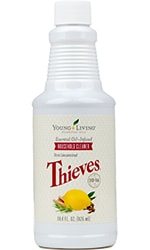 Switch out toxic products! Most of us don't think a lot about the products we use daily or the ingredients they contain and the reality is that many of them contain toxic chemical ingredients which research shows are harmful to human health. A study published in 2008 reports that 90 to 95% of cancer cases are caused by environmental toxins, and many can be prevented with major lifestyle changes! Be aware of ingredients! Switching just a few things can make a huge difference in your wellness!
Young Living Household cleaner for your home cleaning! Formulated with the power of Young Living Thieves oil blend, and a scent of Lemon essential oil. Lemon oil is very uplifting and added to the sweet and spicy scent of Thieves oil blend creates a wonderful fresh combination which is not strong or chemical like. This all-purpose cleaner can be used on any surface in your home for dusting, spot cleaning, scrubbing, or any other cleaning need. Wherever you use it, you'll feel good knowing it's safe to use around everyone in your family, including pets. (Spot test in an inconspicuous area before applying this product to woods, plastics, fabrics, and granite. If staining or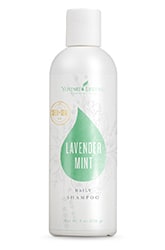 damage occurs, discontinue use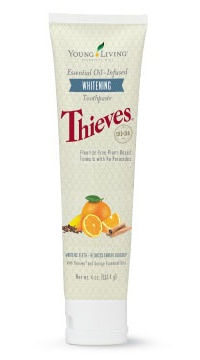 on the material.)
Click here for dilution instructions and 29 different recipes to use throughout your home.
Don't forget your skin! Free from harmful chemicals, Young Living's essential oil-infused shampoo's, dental hygiene, and targeted skin care products cleanse and moisturize skin with a healthy, natural glow.
Don't forget to check out the amazing Savvy Minerals Make-up line as well! I have enjoyed using these products since 2018 when I attended the Young Living Beauty School in Dallas.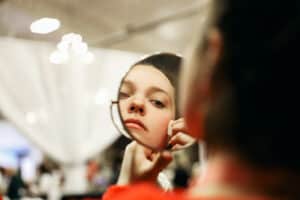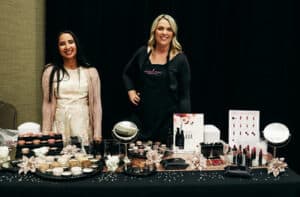 Not only do the Savvy Minerals provide women with cosmetics that empower them in their own unique and natural beauty, the products are free from cheap fillers like talc and bismuth, which can negatively affect the skin.
Powders are made from mica mineral base, which has been finely ground for smooth, luxurious application and idea for sensitive skin.
Click here for more details on why clean beauty matters!!
---
Watch for our newsletters and see my blog for MORE tips on other exciting new products!
If you have questions or would like guidance please give me a call and we can set up a time to discuss your personal goals and concerns.
My joy and passion is helping others look and feel great naturally and have worked exclusively with Aromatherapy and Essential Oils for over twenty years. If you are interested more wellness in your life, or in creating another income stream sharing with others, I am happy to assist you with that!
If you have any questions, please call me at 505-250-3089 until 8pm EST for assistance or you can email me as well, Click Here.