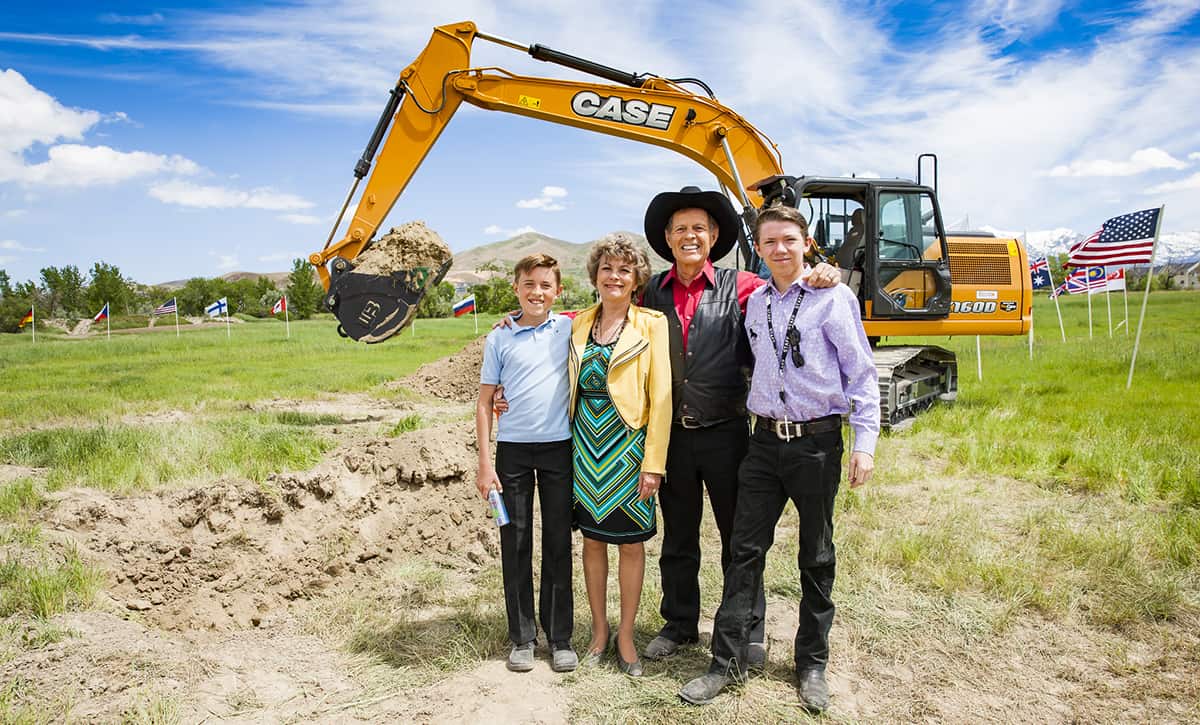 [spacer height="15px"]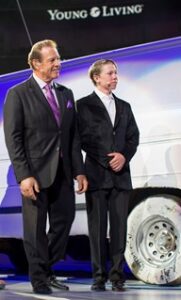 Recently I listened to a zoom call with Jacob Young, the eldest son of Gary and Mary Young. He shared many of the wise words that his father passed along to him. I really resonated with everything he had to say, and it was almost like listening to Gary himself!
Being involved with Young Living for 26 years, I have heard Gary say these things over the years at various trainings and conventions and have applied many of them to my everyday life and thought I would share these nuggets!
1. Buy what you need, not want you want. You may see something that you want to have, but think about it and ask yourself is this something I really need? (How about a few drops of Common Scents oil blend!)
2. Take risks. Live life on the edge! One of Gary's favorite sayings was:
"If you're not living on the edge, you're taking too much space!"
3. Never give up! You will not fulfill your full potential.
4. Set your goals for the day, the week, and the month. Go back and review them regularly and refine and update them.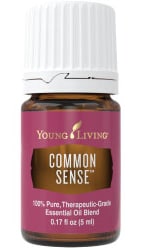 5. Push yourself as much as you can! Open yourself up and push to the point of being uncomfortable. That's where the real growth happens! Valor oil blend comes to mind as one of it's many uses is for strength and courage.
6. A cluttered room is a cluttered mind! Your surroundings reflect who you are. It messes with your mind. (He mentioned his Dad would come by and poke his head in his bedroom and if it was messy he would say this.)
7. Every dollar counts! His Dad always went to farm auctions to buy equipment rather than buying new! By doing this he could also help others and give back! That was how the Foundation was created.
8. Treat everyone with respect! Gary always treated everyone equally, and he did not hold grudges.
9. Be Honest! If you are honest then you are trustworthy. Honesty is more important than gold!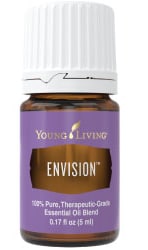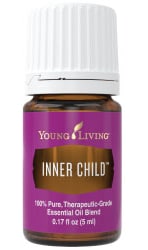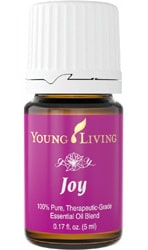 10. Make sure to take a step back and relax. He said his Dad was a child at heart when he took time to play. (Maybe that's were our Inner Child essential oil blend came from?)
11. Find a way to enjoy everything you do in life! This brings the energy of joy and excitement into your day! His Dad truly loved every aspect of what he did, and it showed in his presence and attitude! (Joy essential oil blend may help with this!)
12. Gary was a visionary. He had blueprints of everything. He easily envisioned how the farm in Ecuador would look. He stood on top of the mountain, and said the house will go here, the distillery there, the spa over here and the various crops here. Jacob said that was amazing because all he could see was bush, and jungle. (Maybe he used Envision essential oil blend!)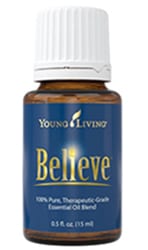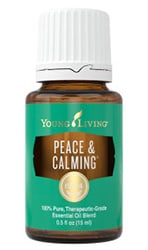 13. If you get frustrated sit back, reflect and cool down. Wait for the right positive mind set. A family saying, "The meal is never eaten as hot as it's cooked." (Stress Away or Peace and Calming will help!)
14. Always believe in yourself. His father always led by example. Lead with a positive mind set. He said, "I am not my Dad and I have to believe in myself and not give up and know that I can do it." I find the Believe essential oil blend to help me, especially on days when I feel a bit sluggish.
---
Watch for our newsletters and see my blog for MORE tips on other exciting new products!
If you have questions or would like guidance please give me a call and we can set up a time to discuss your personal goals and concerns.
My joy and passion is helping others look and feel great naturally and have worked exclusively with Aromatherapy and Essential Oils for over twenty years. If you are interested more wellness in your life, or in creating another income stream sharing with others, I am happy to assist you with that!
If you have any questions, please call me at 505-250-3089 until 8pm EST for assistance or you can email me as well, Click Here.