Because nature has long been known for its relaxing qualities and has been scientifically proven to be a stress reliever, it is a perfect place to find tranquility and healing.
You can find information on the internet for planting a garden, from preparing the soil to planting companion vegetables, harvesting your produce and everything in between.
My focus here is to share some ideas to enhance your garden naturally without chemicals and using Young Living Essential oils. I found an amazing book, Essentially Grown, Natural Gardening with Essential Oils, by Jackie Tarlton. Get your copy from www.growinghealthyhomes.com.
Some very clever ideas I wanted to share about oily gardening are:
Soil Enhancer: You can easily amend soil to improve the growing conditions. Just sprinkle a few drops of YL Lavender essential oil on the soil around plants or mix into compost before spreading in the garden. Alternatively, you can add 2-3 drops to the watering can for regular watering.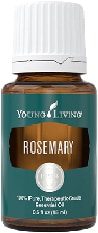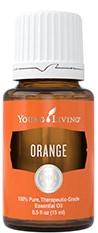 Attract Bees and Butterflies with this Pollinator's Favorite Recipe:
12 drops YL Lavender Essential Oil
8 drops YL Rosemary Essential Oil
5 drops YL Orange Essential Oil
Combine oils and add to cotton balls, string or cloth strips and scatter in the garden around plants.
Deer and Rabbit Repellant: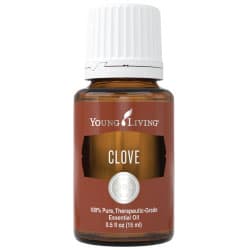 20 drops YL Clove Essential Oil
1 cup sour cream or buttermilk
2 raw eggs – beaten
1 tsp cooking oil
1 tsp. dish soap or castile soap
1 cup water
Combine ingredients in a mixer or blender. Add to a one-gallon sprayer bottle and top off with water. Spray plants or around the garden area you want to protect. Apply every two weeks or after a heavy rain.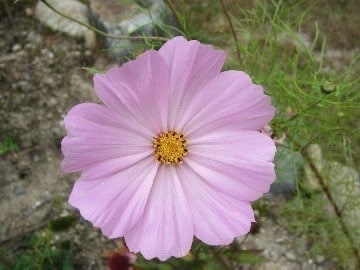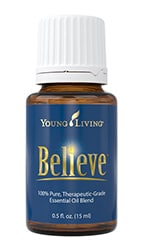 Now for the Victory garden in your mind!
Nature will inspire us, and the beauty of Young Living oils is that they are gifts from nature.
We have so many amazing and up lifting oils to choose from to help you find your Zen, your balance, or whatever you are needing in the moment. Select an oil that you are drawn to. Recently, I have been feeling like YL Believe oil blend, in the morning helps me to set a positive tone for the day.
If I find myself, needing to be present and in the moment, Young Living Palo Santo essential oil is helpful in keeping me focused and on task. With so much going on lately,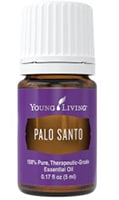 it is important for me to not to get "lost" or caught up in the intensity with my mind wandering.
Just put a drop of your chosen oil in the palm of your hand, and rub your hands together, then breathe in the aroma and it will immediately shift your mood, clear your mind, boost your thoughts and clear out negativity.
After breathing in your oil, bring your mind to thoughts of gratitude and blessings. This not only will help to "grow" a strong and positive attitude, but will also raise your frequency. Thoughts and feelings of gratitude, compassion, unity and love from the heart, have been scientifically documented to raise your energy, as well as your frequency. A higher frequency means a stronger body, mind and spirit, which I think is important especially at this time.
---
Watch for our newsletters and see my blog for MORE tips on other exciting new products!
If you have questions or would like guidance please give me a call and we can set up a time to discuss your personal goals and concerns.
My joy and passion is helping others look and feel great naturally and have worked exclusively with Aromatherapy and Essential Oils for over twenty years. If you are interested more wellness in your life, or in creating another income stream sharing with others, I am happy to assist you with that!
If you have any questions, please call me at 505-250-3089 until 8pm EST for assistance or you can email me as well, Click Here.
ORDER NOW the Young Living Essential Oils!
New Customers, Click Here to Sign-up | Existing Customers, Click Here to Login