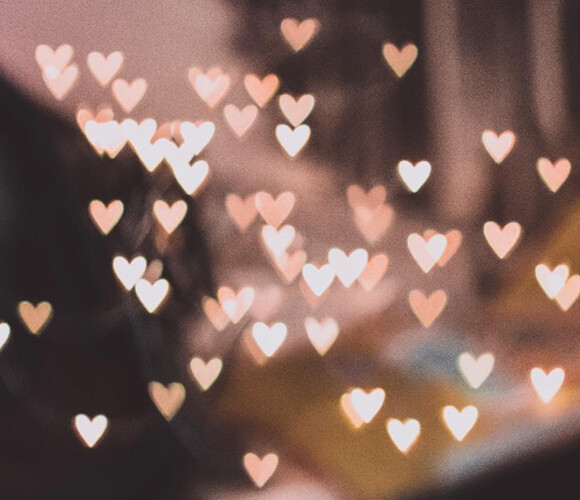 Valentine's day isn't just for lovebirds. It's also a special reminder that love matters! In fact, it matters so much that Valentine's Day could be every day!
I don't know about you, but for me, this has become even more clear over the last couple of years. At a core level, people want to be loved, accepted, and know that they matter. There are so many simple things we can do all year round to let others know we care and that they are special!
Read more...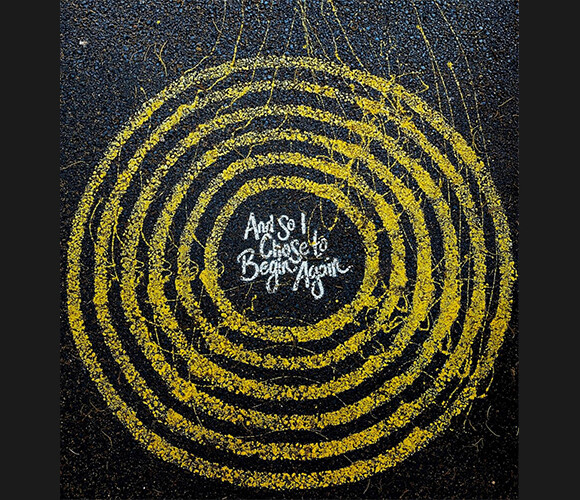 In pondering my January newsletter, I was thinking what is the best information to serve my "oily family!" On one hand I wanted to jump into all the spiritual aspects that come with a New Year, and new beginnings.
On the other hand, it is still so very important to focus on our wellness and immune system. The dramatic temperature changes, additional sugar consumption during the holidays, and family gatherings, as well as increased electromagnetic exposure can all have an impact and stress us physically and emotionally. I have also noticed an increase in the environmental pollution and can see it in haziness of the sky. This can affect our sinus and respiratory systems.
Read more...