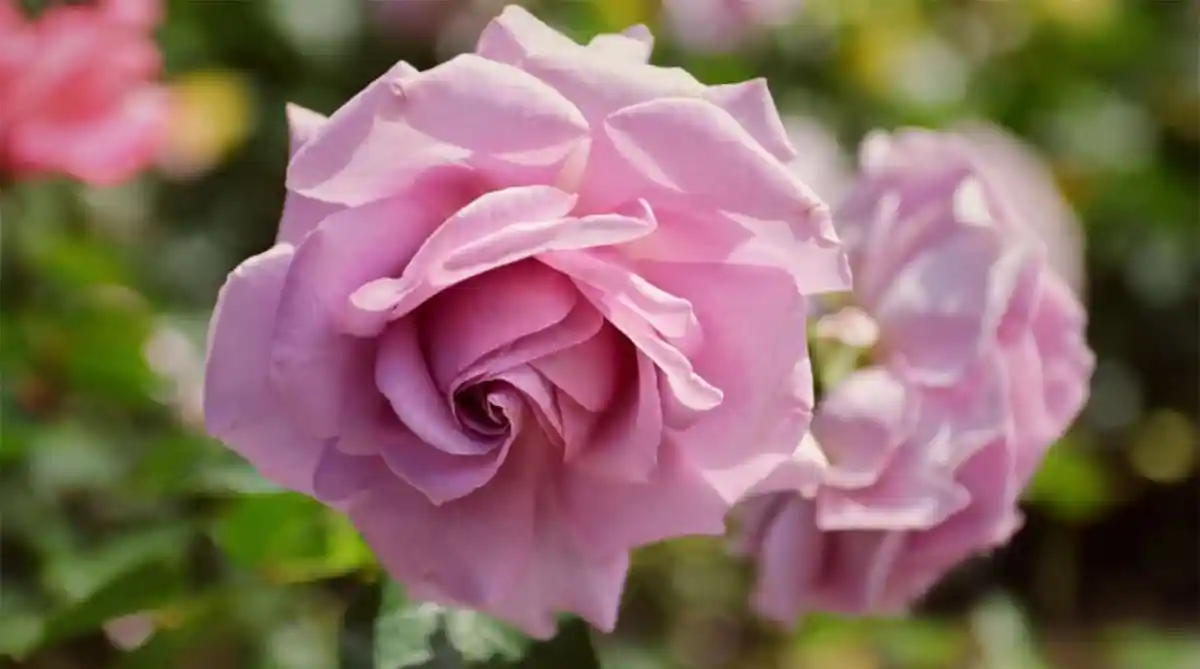 For many years
Young Living Lavender oil
has been my favorite "go to" oil for so many uses and have written about it numerous times. It was the very first oil I purchased from Young Living back in 1995 and have been using it ever since.
I have also used it as a natural deodorant. Just a drop or two under my arms has been very effective as well as smelling great! Not only a lovely scent, but a great chemical free alternative, mood enhancer and balancer as well. That aroma has been documented to improve concentration and mental acuity.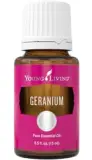 Another of my favorites is the
Young Living Geranium essential oil
, which has been called the "poor man's rose." It has a beautiful floral fragrance and lasts all day even in the heat of the summer. Geranium also releases negative emotions, lifts the spirit, and fosters peace, well-being and hope.
As for men,
Young Living Shutran
is a favorite. It is a blend of Idaho Blue Spruce, Ylang Ylang, Ocotea, Hinoki, Davana, Cedarwood, Lavender, Coriander, Lemon and Northern Lights Black Spruce. Not only does it smell great, but if you remember Gary specifically designed it for men to boost feelings of confidence and masculinity. In the book
Lucy Libido Says…A Girlfriend's Guide to Using Essential Oils between the Sheets
, it is recommended as one of the very best oils for a man and his lady. Interesting that I am writing about this in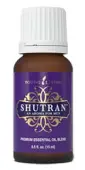 February which is the month of love!
If you have sensitive skin issues, then dilute the essential oil of your choice with a small amount of carrier oil before applying.
Young Living's V-6 Vegetable Oil Complex
is a blend of fractionated coconut oil, sesame seed oil, grape seed oil, sweet almond oil, wheat germ oil, sunflower see oil and extra virgin olive oils- all are nourishing, antioxidant vegetable oils that are colorless and odorless and can be used to dilute essential oils and create custom blends, formulas, and massage oils.
_______________________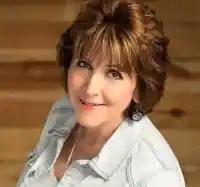 If you have questions or would like guidance please give me a call and we can set up a time to discuss your personal goals and concerns.
My joy and passion is helping others look and feel great naturally and have worked exclusively with
Aromatherapy and Essential Oils
for over twenty years. If you are interested more wellness in your life, or in creating another income stream sharing with others, I am happy to assist you with that!
If you have any questions, please call me at 505-250-3089 until 8pm EST for assistance or you can email me as well,
Click Here
.
In gratitude,
Catherine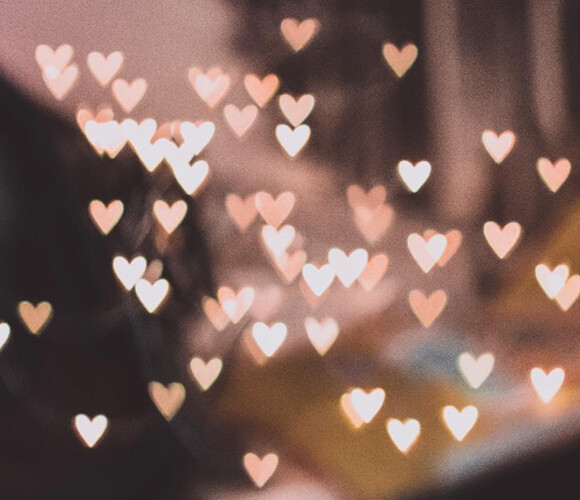 Valentine's day isn't just for lovebirds. It's also a special reminder that love matters! In fact, it matters so much that Valentine's Day could be every day!
I don't know about you, but for me, this has become even more clear over the last couple of years. At a core level, people want to be loved, accepted, and know that they matter. There are so many simple things we can do all year round to let others know we care and that they are special!
Read more...