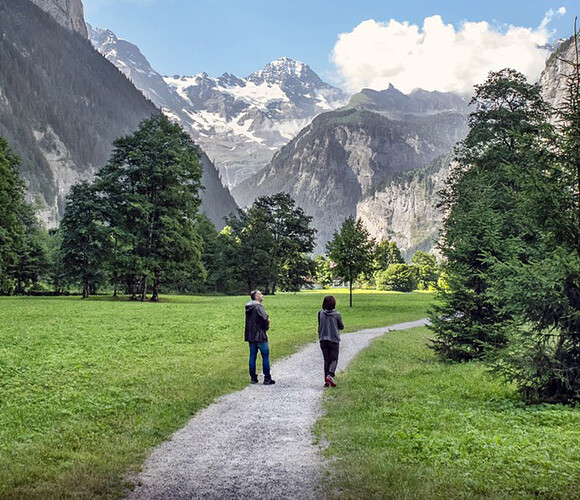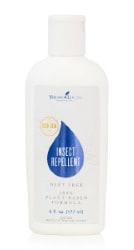 I have personally found the
Young Living Insect Repellent
to be effective in repelling many insects including ticks!
The best part is that this formula is plant based without harmful chemicals!
Young Living's Insect Repellent
is clinically proven to repel mosquitoes and other tiny invaders using only 100 percent naturally derived, plant-based ingredients. It also includes 1% Vitamin E to moisturize and condition skin. The formula absorbs easily into the skin without a greasy or sticky finish and is great for use on children as well.
It has a pleasant citrusy aroma and includes Young Living Citronella, Lemongrass, Rosemary, Geranium, Spearmint, Thyme and Clove essential oils.
Whether you are spending time in the backyard or the backwoods, you can feel great knowing you have a pure, plant-based way to protect yourself and your family!
DIRECTIONS
Dispense into hand and apply evenly over exposed skin.
Reapply as needed.
Avoid contact with clothing, as product can stain fabric.
Apply before a picnic, hike, campout, or run to prevent bug bites.
FEATURES & BENEFITS
Formulated without DEET, parabens, fillers, phthalates, petrochemicals, animal-derived ingredients, synthetic preservatives, synthetic fragrances, or synthetic colorants
Pure, gentle formula for use on adults and children when used as directed
Formulated with premium Young Living essential oils traditionally recommended for their bug-repellent properties, including Citronella, Lemongrass, and Rosemary.
Rubs easily into skin without leaving a sticky or greasy residue.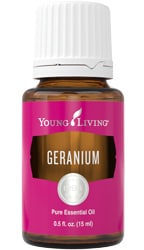 Recipes for Ticks Sprays and other helpful ideas to make summer bug free:
Young Living Geranium oil
is highly effective for ticks, as researched by the Tisserand Institute. The article sites several studies indicating Geranium essential oil can be an effective homemade tick repellent.
Safe for kids and pets!
Put 20 drops of Young Living Geranium oil and 4 ounces of water into a glass spray bottle. Shake well before each use.
NOTE- If I am going into deep woods off a trail, I like to spray this in my hair! It smells divine and is an added layer of protection.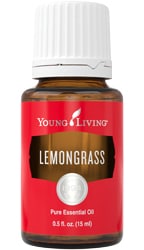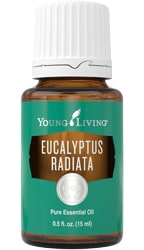 Another
Tick Repellent Recipe:
20 drops Young Living Lemongrass Essential oil, and
20 drops Young Living Eucalyptus
Essential Oil
added to 4 ounces of water. Put all ingredients in a glass
spray
bottle … Shake Well
!
Spray on shoes, socks, pant cuffs and pets! Safe for Humans and Dogs!
As with any essential oils spray- AVOID EYES!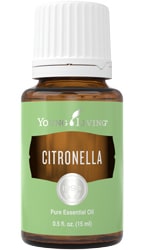 Diffuse on your Patio or Porch:
Add 10 drops of
Young Living Citronella essential oil
to your Diffuser, to enjoy bug free evenings outside!
You may choose to experiment to find a special recipe that works for you!
Resource for great spray bottles of all sizes:
Phone: 1-800-336-6308
---
Watch for our newsletters and see my blog for MORE tips on other exciting new products!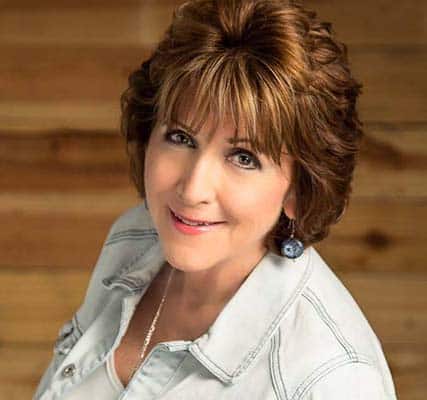 If you have questions or would like guidance please give me a call and we can set up a time to discuss your personal goals and concerns.
My joy and passion is helping others look and feel great naturally and have worked exclusively with
Aromatherapy and Essential Oils
for over twenty years. If you are interested more wellness in your life, or in creating another income stream sharing with others, I am happy to assist you with that!
If you have any questions, please call me at 505-250-3089 until 8pm EST for assistance or you can email me as well,
Click Here
.