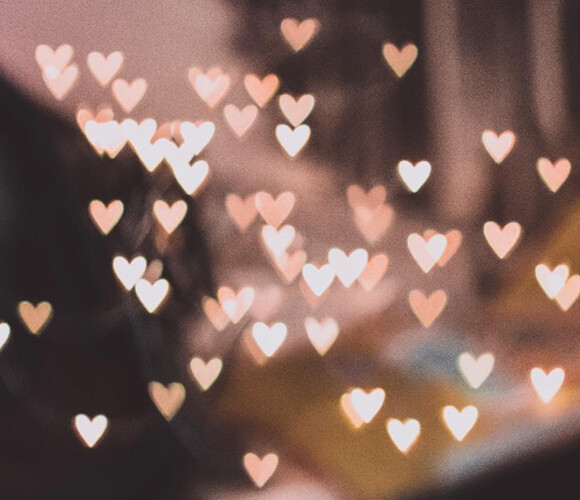 Valentine's day isn't just for lovebirds. It's also a special reminder that love matters! In fact, it matters so much that Valentine's Day could be every day!
I don't know about you, but for me, this has become even more clear over the last couple of years. At a core level, people want to be loved, accepted, and know that they matter.
There are so many simple things we can do all year round to let others know we care and that they are special!
What are ways we can show love and caring?
• Take time to listen. Really listen. Hear what is being said.
• Bear witness. Allow someone to process an experience and simply "be" with that person.
• Reach out with a phone call to simply say "hi."
• Send a handwritten card to someone.
• Notice something unique about someone and let him/her know the ways you appreciate it.
• Tell someone why you are grateful for him/her in your life.
• Treat someone to tea, coffee, water, or a drop of Young Living essential oils and be fully present in the experience.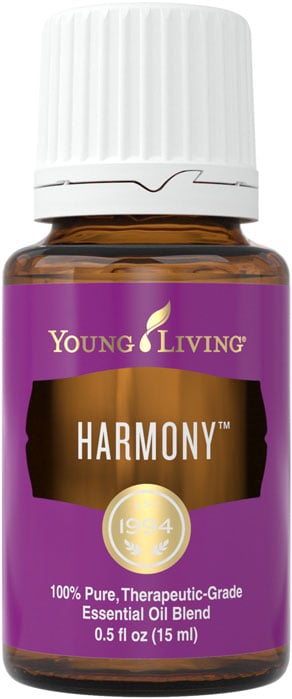 What are some of my favorite oils to share with others?
Young Living Harmony Essential Oil blend
— not only is this blend great for reducing stress and amplifying well-being, but I have also seen it "harmonize" everyone's energy. This can be very powerful to help others relax and release feeling of discord in a group. Sacred Sandalwood is the dominant oil in this blend.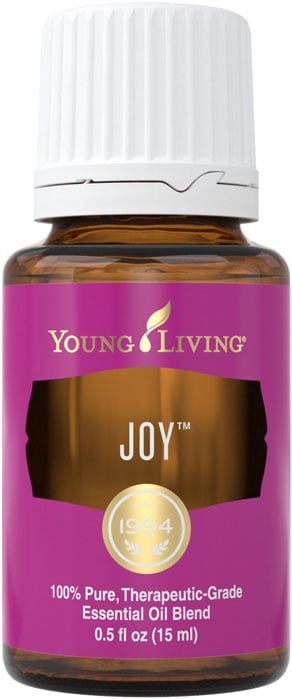 Young Living Joy Essential Oil blend
– this beautiful blend can be worn as a perfume. It has Rose, Jasmine, Geranium, and Ylang Ylang, just to name a few of the oils in this formula. It is a very high frequency oil blend and helps others to overcome deep-seated grief and depression.
Young Living Lavender Oil
– this simple oil has become so universal and
easily recognized by most everyone. People find it very comforting and soothing, especially for those that are stressed or under the weather. It is such a simple "feel good" scent.

Experiment for yourself and see how people relax more as you share the scent of these beautiful oils.
Hoping these suggestions help you create a caring "Valentine's Day" everyday!
Watch for our newsletters and see my blog for MORE tips on other exciting new products!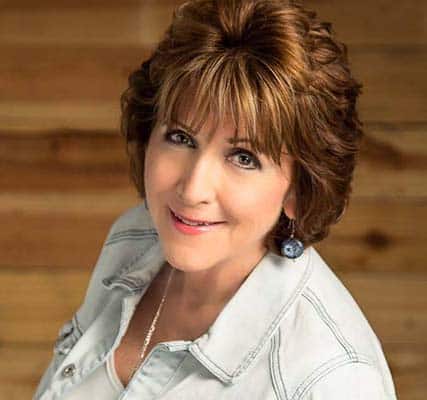 If you have questions or would like guidance please give me a call and we can set up a time to discuss your personal goals and concerns.
My joy and passion is helping others look and feel great naturally and have worked exclusively with
Aromatherapy and Essential Oils
for over twenty years. If you are interested more wellness in your life, or in creating another income stream sharing with others, I am happy to assist you with that!
If you have any questions, please call me at 505-250-3089 until 8pm EST for assistance or you can email me as well,
Click Here
.
I love and appreciate you and am so grateful you are in my life!