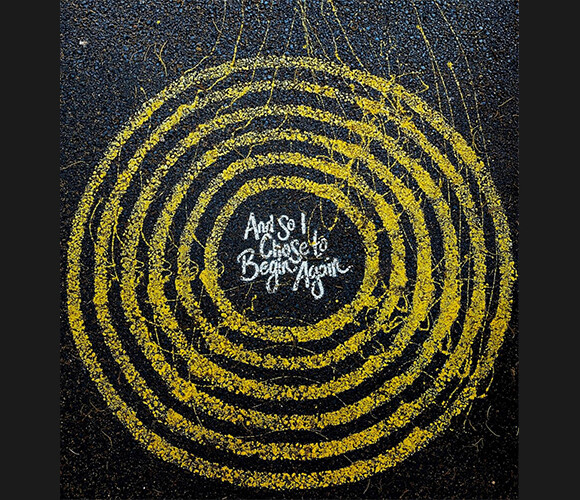 In pondering my January newsletter, I was thinking what is the best information to serve my "oily family!" On one hand I wanted to jump into all the spiritual aspects that come with a New Year, and new beginnings.
On the other hand, it is still so very important to focus on our wellness and immune system. The dramatic temperature changes, additional sugar consumption during the holidays, and family gatherings, as well as increased electromagnetic exposure can all have an impact and stress us physically and emotionally. I have also noticed an increase in the environmental pollution and can see it in haziness of the sky. This can affect our sinus and respiratory systems.

What are some small things we can do to easily navigate these stressors for 2022?
1.)
During the winter the days are shorter with less light, and we spend less time outside, with more of our skin covered which reduces the amount of Vitamin D created when sunlight contacts our skin. Vitamin D3 strengthens the immune system and helps in mitigating seasonal infections.
Young Living Super Vitamin D
supports the body's respiratory system, immune system, bone growth, and hormone production with a vegan-friendly Vitamin D and a blend of essential oils of Melissa and Lime. One thing of importance to me is that the Vitamin D comes from Lichen extract rather than lamb's wool.
Of note: allow two tablets to dissolve for 10-15 seconds in the mouth and then chew for optimum results.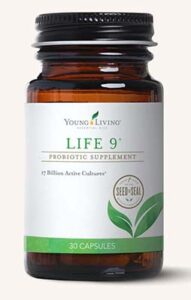 2.)
In a study published in the British Journal of Nutrition, with 581 college students for six weeks as they prepared for final exams, researchers found that those that were supplemented with Bifidobacterium bifidum probiotic had significantly fewer cold and flu infections, and if they did get sick it was less severe.
Young Living Life 9 Probiotic Supplement
includes this strain of probiotic along with eight others. I take one every evening after my dinner. It's a simple as that!
3.)
Looking for an oil for the New Year to keep you feeling empowered emotionally and physically?
Idaho Blue Spruce
distilled right at the Highland Flats Sustainable Tree Farm in Idaho could be the one! Gary said animals lie down under the spruce tree for protection and rejuvenation and Native Americans have historically used spruce in many ways for healing. Of note: Idaho Blue Spruce may increase testosterone, stamina, energy, and libido,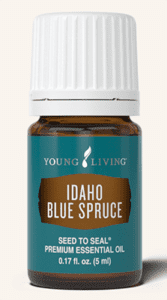 something everyone would appreciate. Rub a few drops on your feet in the morning and pay attention to how you are feeling.
4.)
Finally, here is a great 10-minute morning meditation you can listen to when you first wake up or with your oils, meditation and prayer time. This is a quick and easy way to set a positive mindset!
Click here for a short morning meditation
.
This is a new year — there are so many things we can do to enhance the quality of our days!
Watch for our newsletters and see my blog for MORE tips on other exciting new products!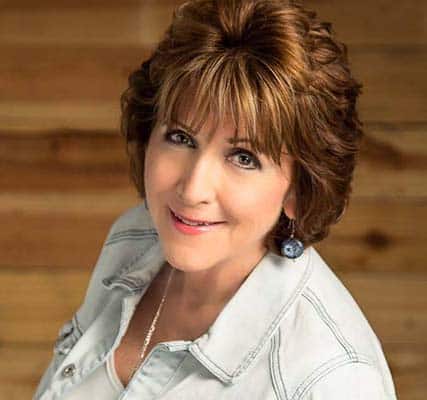 If you have questions or would like guidance please give me a call and we can set up a time to discuss your personal goals and concerns.
My joy and passion is helping others look and feel great naturally and have worked exclusively with
Aromatherapy and Essential Oils
for over twenty years. If you are interested more wellness in your life, or in creating another income stream sharing with others, I am happy to assist you with that!
If you have any questions, please call me at 505-250-3089 until 8pm EST for assistance or you can email me as well,
Click Here
.