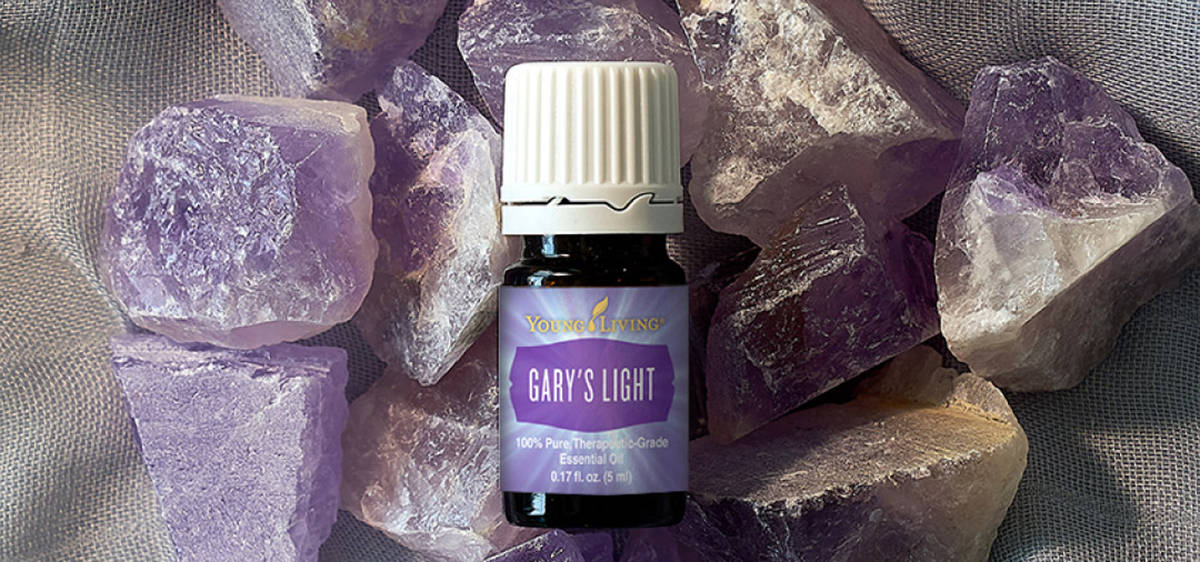 The VIGC (Virtual International Grand Convention) was filled with so much fantastic information. Now that I am settling back down from the excitement of the weekend, and thinking how I will implement the new knowledge, I find myself thinking about something one of the speakers said.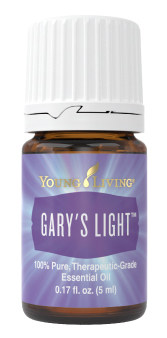 Jon Acuff, an American author of five books including Finish, Do Over, Start, Quitter, and Stuff Christians Like was a speaker at our 2020 Convention. He said that crisis is an invitation to innovation, and that we should embrace the new January! This is a very refreshing and timely message!
I'm sure you'll agree that 2020 has certainly been full of chaos, crisis and uncertainly at every corner. There is so much going on that one could easily withdraw and hibernate with all of the fear and unknowns. Or we could choose to look at things from a different perspective – how can I continue to grow and thrive even though so much is going on?
Being part of the "Young Living Life Style" there is so much we can do to help others during this time. Young Living has had a 26-year head start with products for wellness and building a strong immune system. There has never been a time like this, and the world certainly needs our Thieves products now more than ever! We have solutions to help others with chemical free hand sanitation, emotional and immune strengthening essential oils and supplements just to mention a few.
Sharing Young Living with others is more important than ever now…it is the caring thing to do!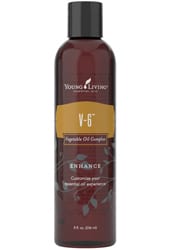 Gary Young said the time would come when the strength of our human body would bring us through the difficult times that would come in the future. Strengthening and building our body is the most important thing we can do, especially now!
The new Convention blend Gary's Light is perfect for these times as it was formulated to enlighten our minds to a greater awareness of truth and discernment. This is certainly a time when the world could use a ray of inspiring light.
Reflecting on Gary's passion, legacy, and impact, Mary Young was inspired by Gary to bring this blend to life to share that legacy, featuring oils with ancient backgrounds and with uses that resonate today, as well as others that feature specific compounds for targeted needs. Two years after his passing, the rich, layered aroma of Gary's Light will help you celebrate his legacy by helping you find the courage, hope, and grounding to share your own light with the world.
Topical application: Please note—There is Cinnamon bark in this blend……this is a "hot" oil for skin. Dilute 50 percent with YL's V-6 Vegetable Oil Complex, or organic coconut, olive or sesame oil as needed.
Aromatic application: Diffuse 1 hour 3 times daily or as desired.
---
Watch for our newsletters and see my blog for MORE tips on other exciting new products!
If you have questions or would like guidance please give me a call and we can set up a time to discuss your personal goals and concerns.
My joy and passion is helping others look and feel great naturally and have worked exclusively with Aromatherapy and Essential Oils for over twenty years. If you are interested more wellness in your life, or in creating another income stream sharing with others, I am happy to assist you with that!
If you have any questions, please call me at 505-250-3089 until 8pm EST for assistance or you can email me as well, Click Here.
ORDER NOW the Young Living Essential Oils!
New Customers, Click Here to Sign-up | Existing Customers, Click Here to Login